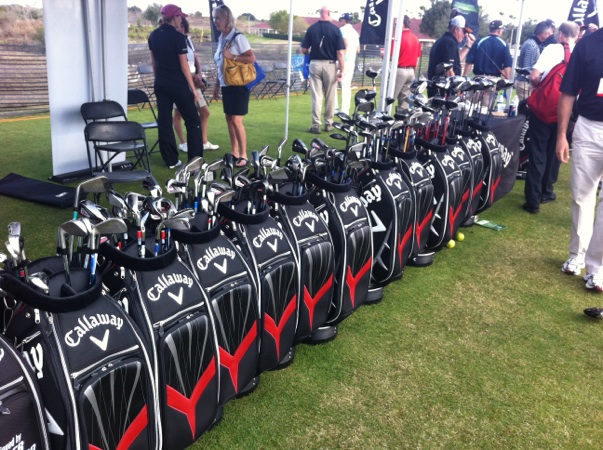 One of the great benefits to having clients in the golf industry is that we get to mix a little pleasure with our business. I type this as I am in route to the PGA Merchandising Show in Orlando, Fl to meet a few clients.
From the picture above, you can see Ive got most of the to-dos marked off except for researching if the Burning Man festival is worth adventuring to. That said, for the next two days my mind is all about golf and serving my bookkeeping and tax clients in the golf industry clients in the best way possible. Part of that process is getting to know the direction an progression of the industry that they are part of. After all, we are a team in this adventure!
To that end I figure that while I am at it, I will take a few pictures and videos of the event and share with you!
The PGA Merchandising Show is one of a kind. It unfortunately isnt open I the general public, so I am going to give you an inside look!